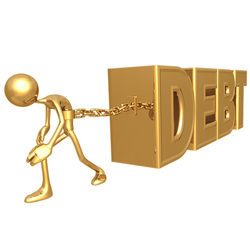 At Martin Law Firm, LLC, we understand that every client is unique and that the circumstances leading to bankruptcy are always different. You may have lost a job, suffered an injury or divorced a spouse. It is always important to remember that you have options and you have rights. Debt relief is available to you. Dont hesitate, call now for your free consult
Financial security and freedom from debt are possible. We can help you explore your debt relief options.
Contact us
, the Martin Law Firm, LLC, today for a free consultation.
---